Business to Business Solutions Provider
Specializing in digital infrastructure for small to medium size businesses.
Unkl Support
More than just supplying a product – we have been supporting our clients with in-person and confidential services. Beyond committed support for our products we been engaged in consultations on technical and business processes.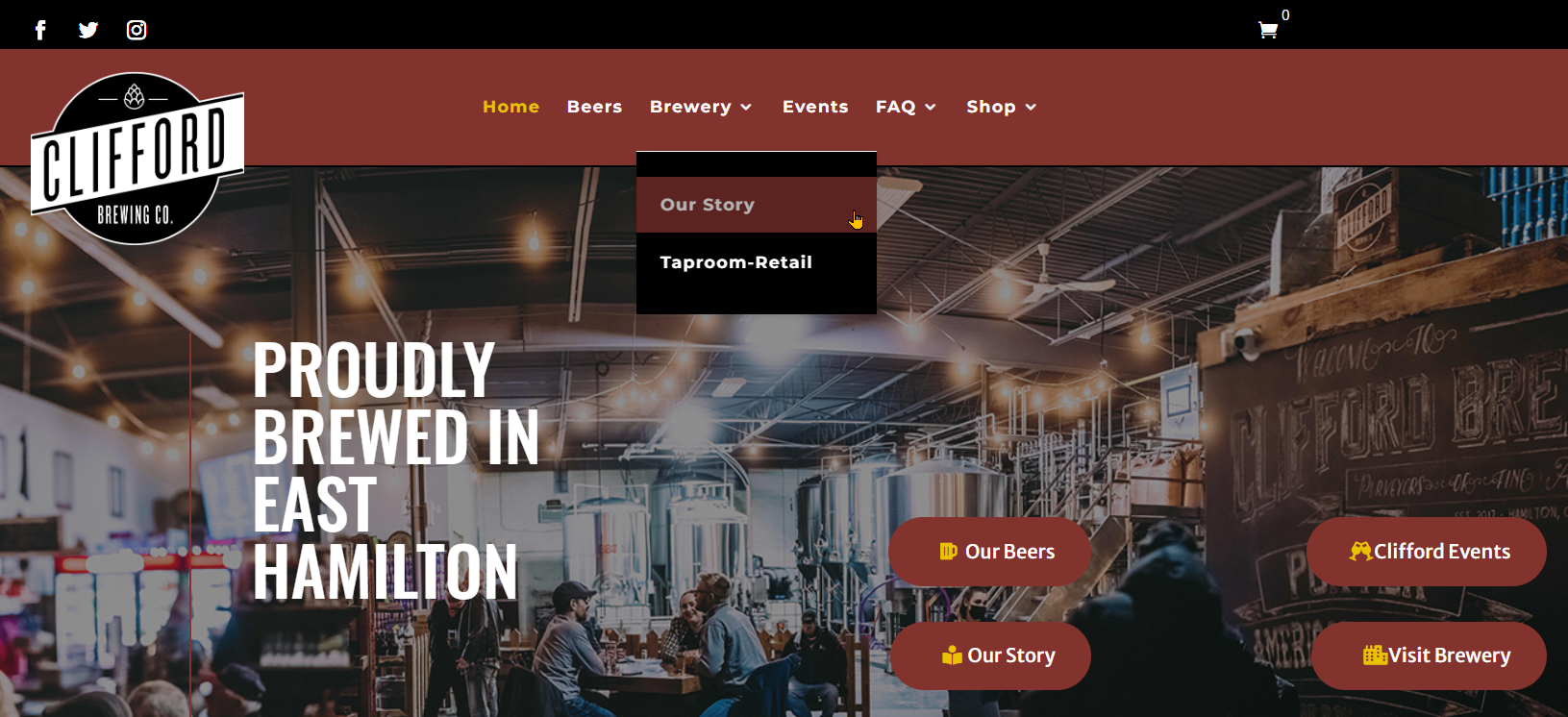 Beyond Site Service
Develop a complete URL strategy.
Give your visitors the resources they need to complete their journey within the 22nd century.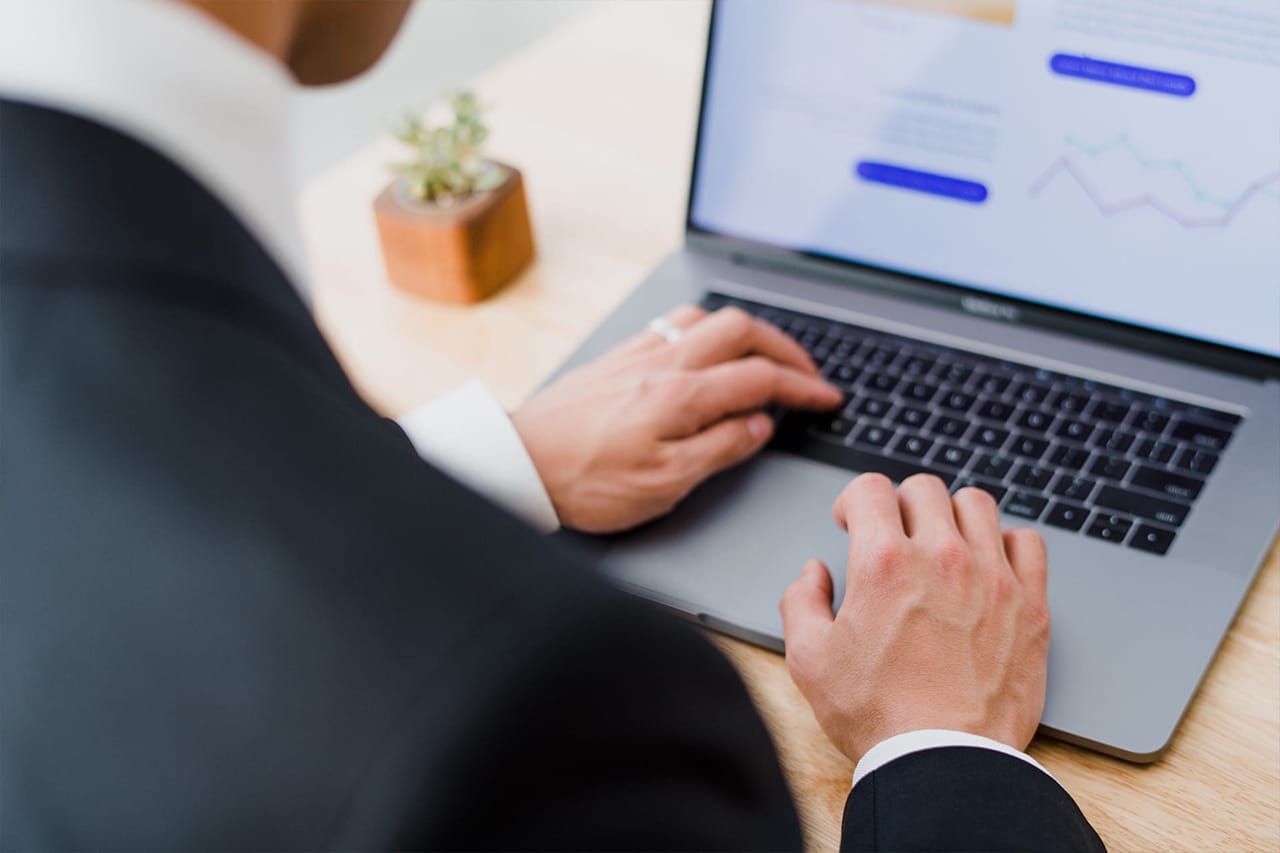 Custom Applications
We can quickly build robust custom applications that run in the cloud.
Using the Software-as-a-Service model, we can quickly build apps that require no installations or updates on your devices. Login and get going with a custom tool built for your specific needs.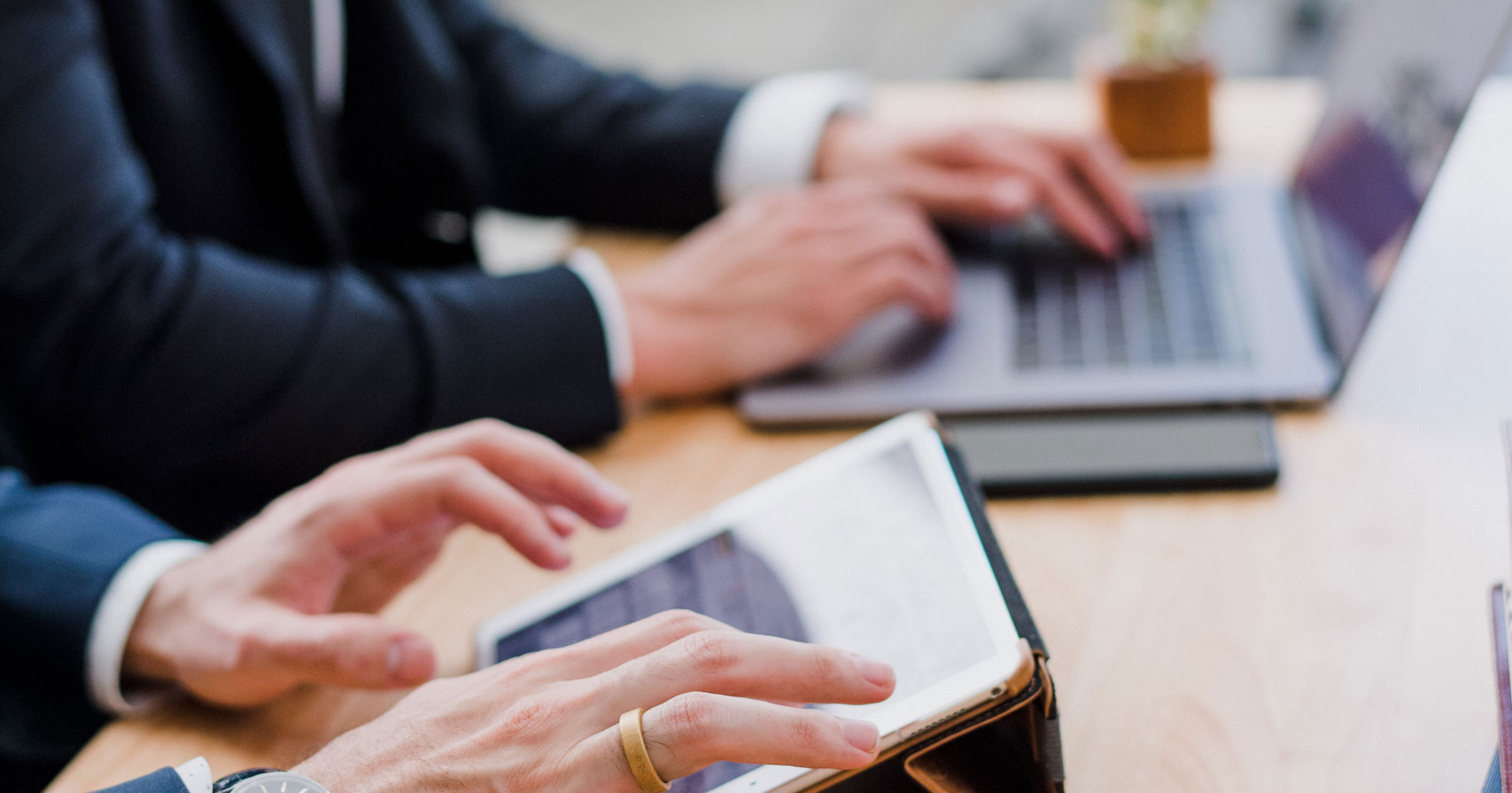 App Stack Analysis
How is your digital infrastructure working for you?
Over time a company begins to have dependencies on a lot of different applications. Excel and Google Sheets for example. How about a Point-Of-Sale system that is different than your online store. Gain control of your proprietary information again and get your team on the same tools again.
Office Not Open To Public
10 Dartnall Rd.
Hamilton, ON Canada L8W 3N1